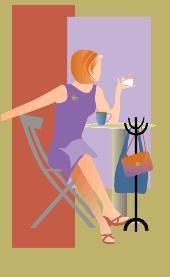 Our top's don't tip, but your customers will
Table Base Factory carries a wide array of table tops. Commercial, residential and custom are all within your view.
If you would like a custom made wood, granet, marble, malimite, or Stainless steel table top, it is as simple as a phone call.